Summer Shape-Up Challenge 2023
Published on 19th May, 2023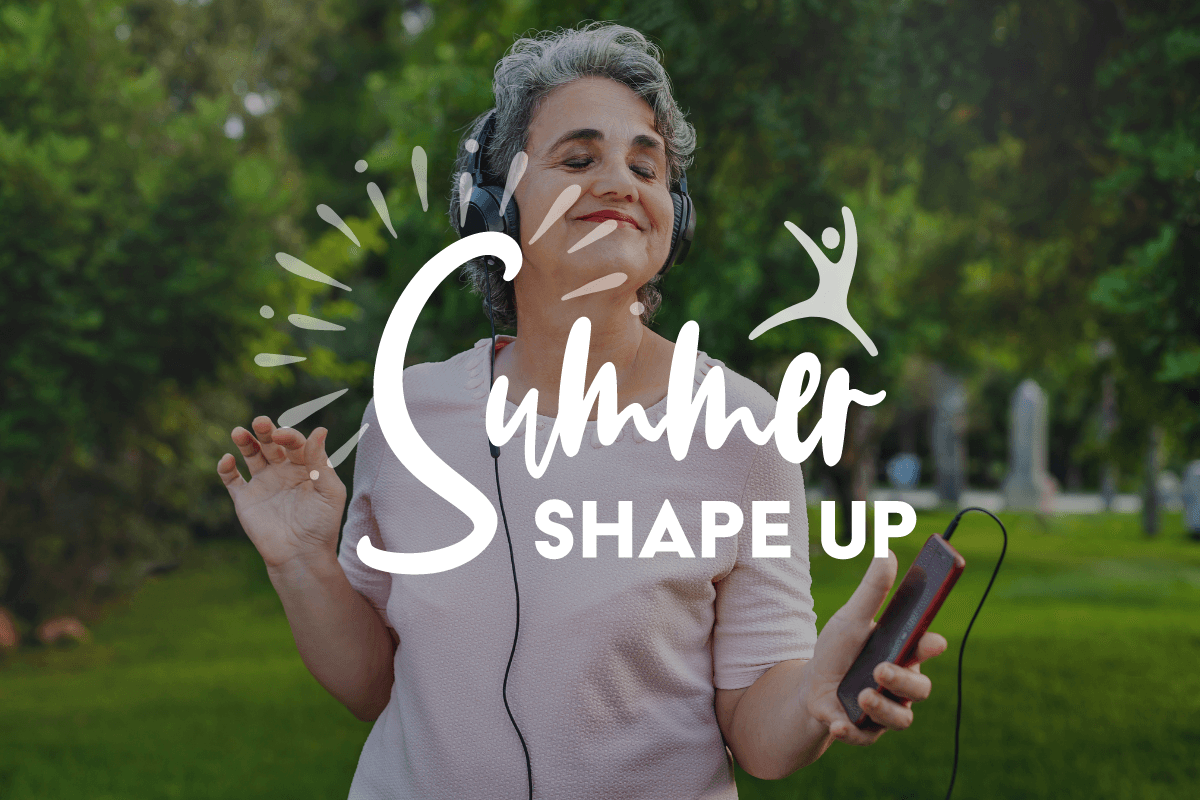 Are you ready to step up your game and shape up for summer? Join us today!
The Low Carb Program is thrilled to launch our summer shape-up challenge 2023: designed by our team of health professionals to help you get in shape, on track and embracing a sensational summer season.
What is the Summer Shape-Up Challenge?
In June, we have an exciting lineup of online activities, guest speakers and group gatherings organized by our dedicated health coaches. Our team of health coaches will be readily available throughout the challenge to offer the necessary guidance and motivation to keep you on the right path. You will have access to daily exercise classes, informative master classes, invigorating yoga sessions, and more. Furthermore, we have scheduled multiple virtual group meet-ups each week to ensure you stay committed to your objectives.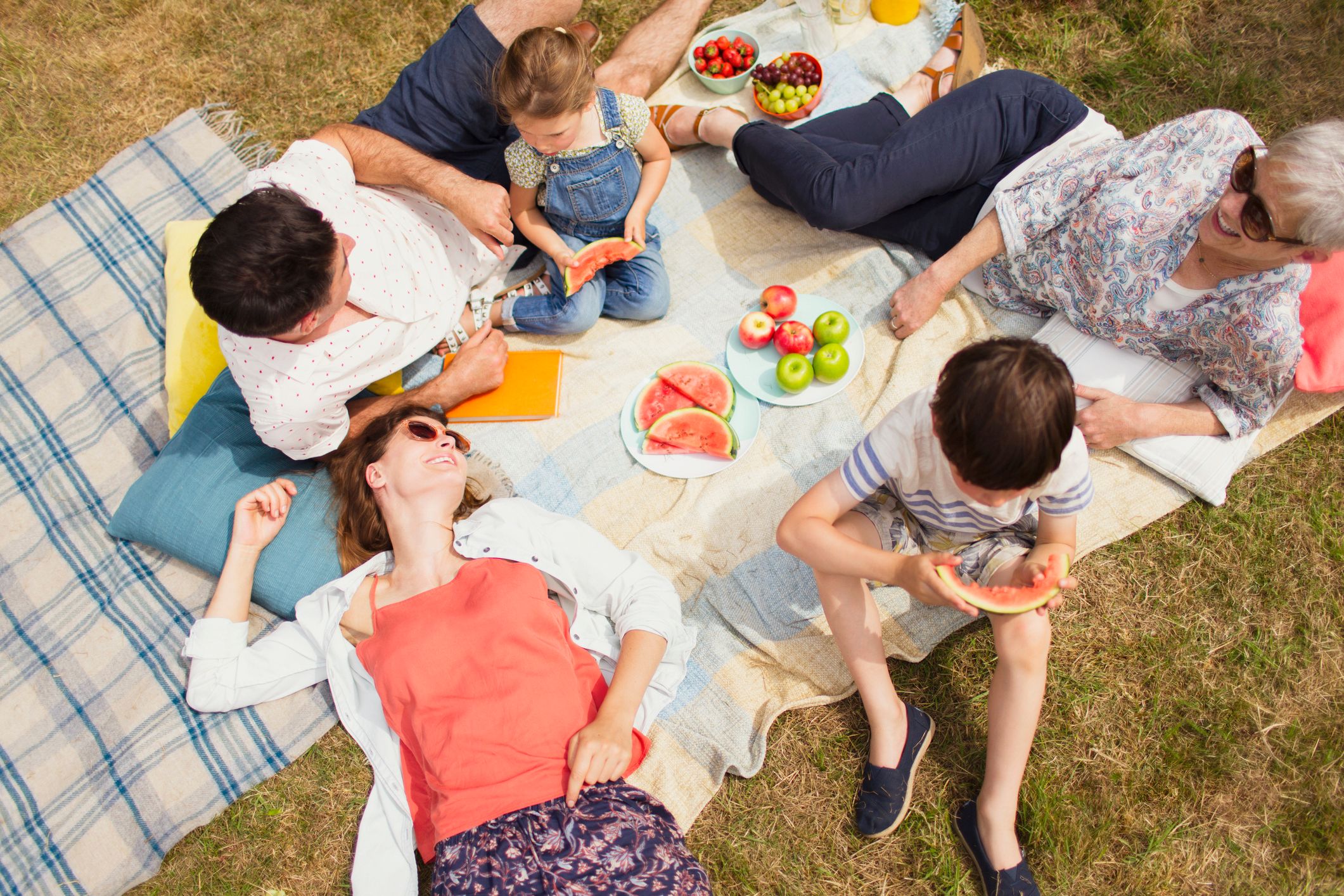 So, why should you sign up for our Summer Shape-Up Challenge?
Get motivated: Find inspiration by becoming a part of a community of individuals who share your aspirations and are united in their pursuit of a shared objective. Engage in sharing your achievements, offering words of encouragement, and fostering a sense of accountability among one another.
Stay engaged: Experience a continuous stream of daily events and group meet-ups that guarantee a sense of anticipation and excitement. Embrace the opportunity to maintain a vibrant and dynamic routine, while uncovering novel approaches to foster an active and healthy lifestyle.
Get results: Receive guidance and support from our knowledgeable health coaches, empowering you to accomplish your fitness aspirations. Gain unrestricted access to a treasure trove of wisdom and resources, enabling you to adopt sustainable lifestyle modifications that extend far beyond the duration of the challenge.
Have fun: Immerse yourself in a challenge specifically curated for an enjoyable, engaging and rewarding experience.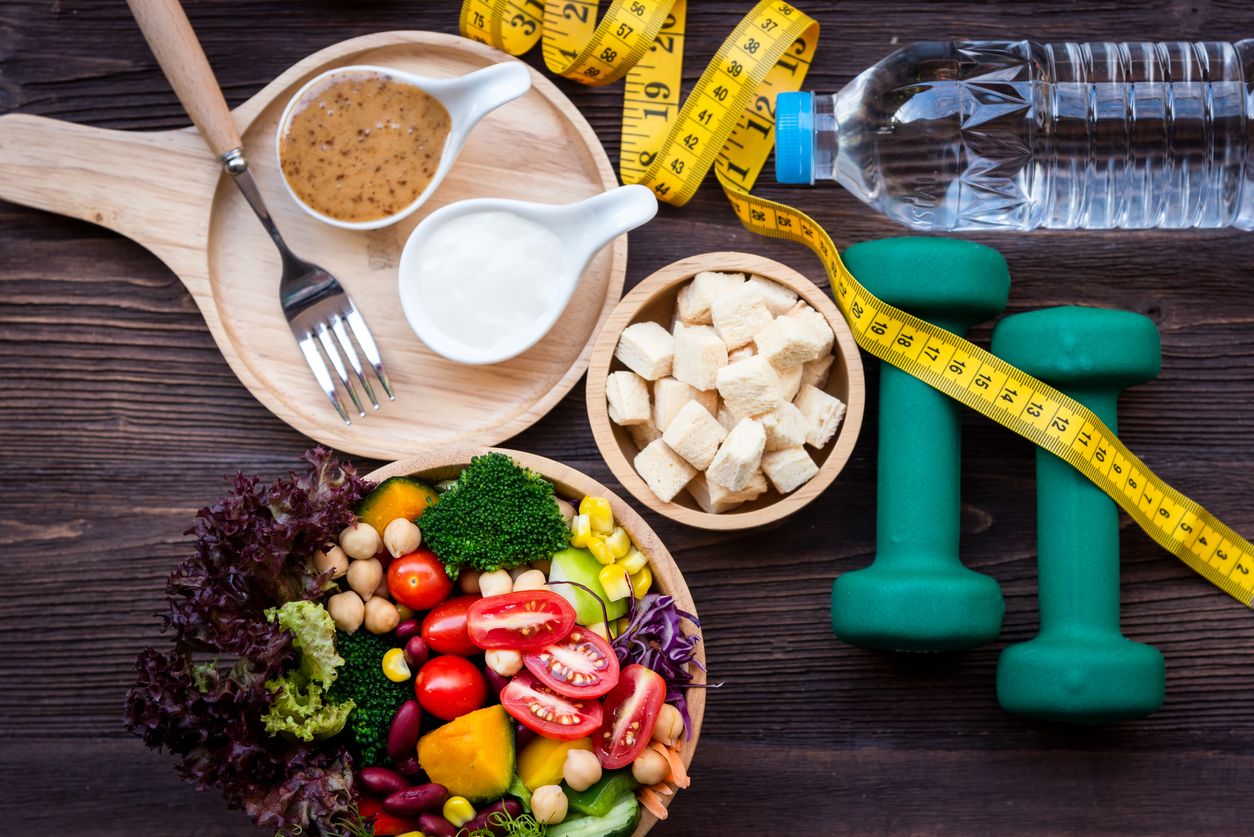 Wondering how to get started?
Sign up today by clicking here.
Join one of our daily drop-in sessions running Monday-Friday at 11am for a tour of how to navigate the program.
Join the launch of our Summer Shape-Up Challenge on Wednesday 31st May 2023 at 6pm, where health coach Rachel will go into more detail with what you can expect this month and getting started.
Keep an eye on the weekly schedule
Check out our go-to resources and meal plans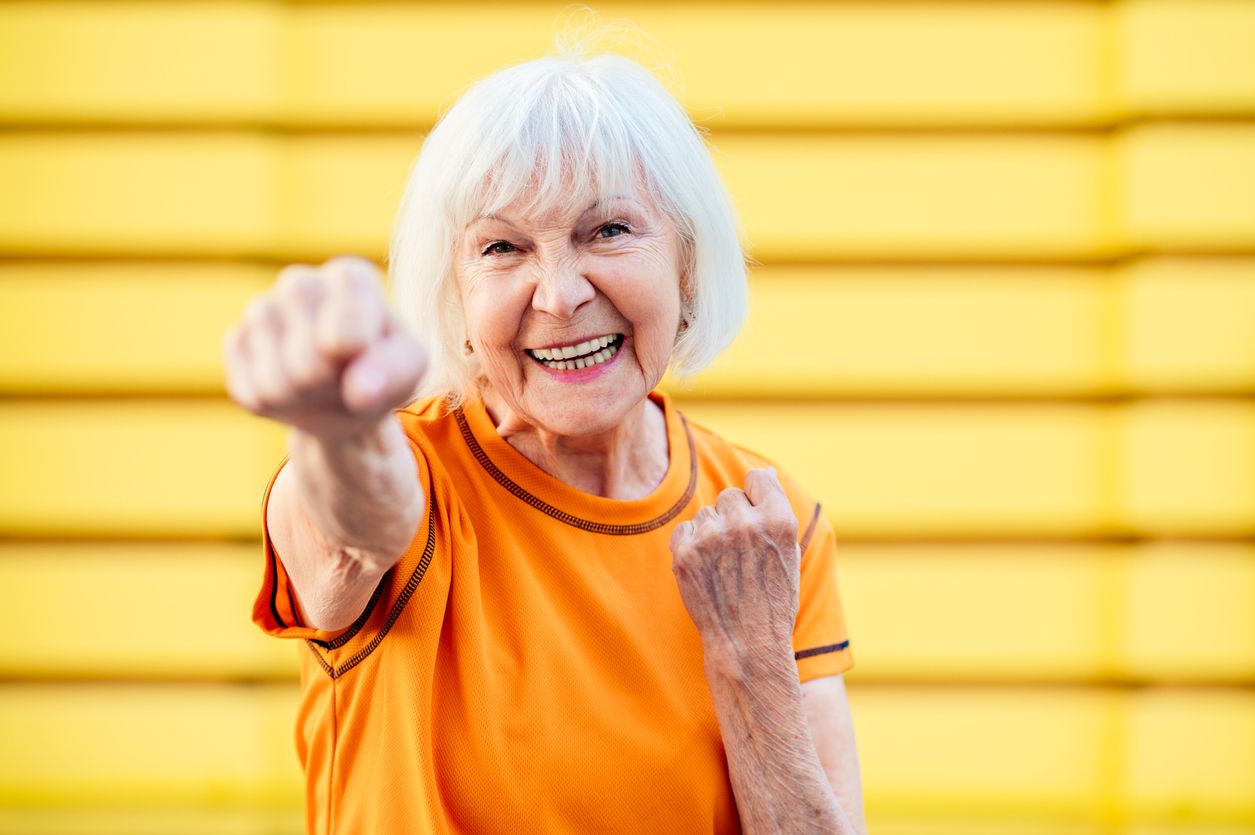 So, what are you waiting for? Join today and shape up in time for summer!
We can't wait to welcome you to the challenge.